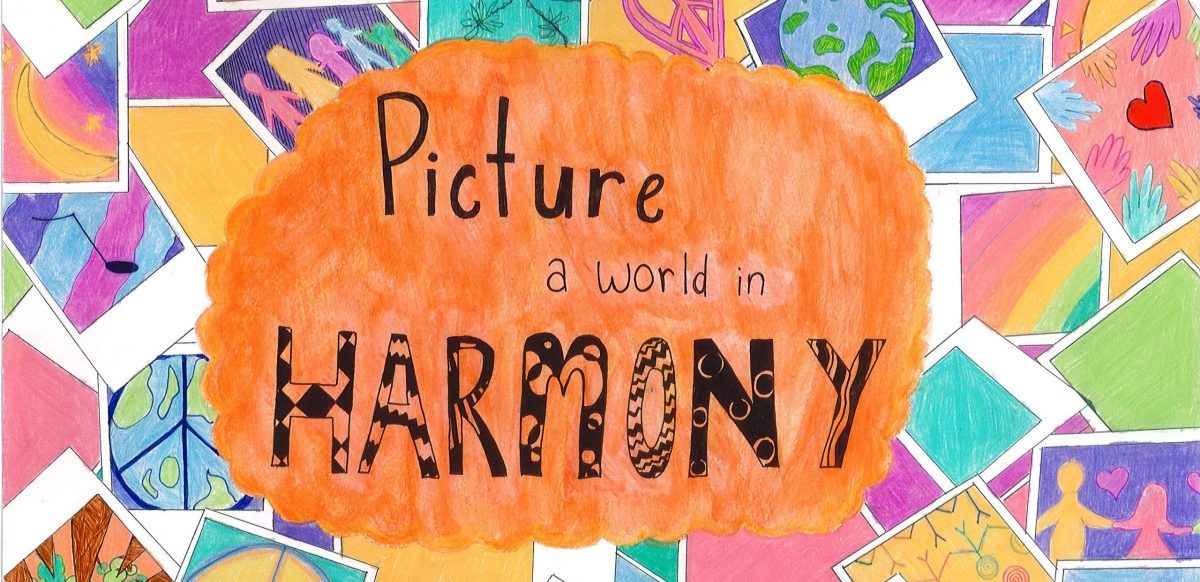 HARMONY DAY SHORT FILM COMPETITION
Theme: Harmony – what can we do?
Entries Close: April 12 2024
Specifications: XXX 
WHO CAN ENTER?
The Harmony Day Short Film Competition is open to all Primary and Secondary School students in Australia.
Entrants must attend a school in Australia.
An entry may be made by an individual student or a group of students.
PRIZES
There will be a prizes awarded for the winners in the following sections of the competition:
Junior section 1 Years K – 2
Junior section 2 Years 3 – 6
Senior section 1 Years 7 – 9
Senior section 2 Years 10 – 12
In each section the winner will receive $250.