Moving Forward Together
Sponsorship Program
How your organisation can help
fight racism and intolerance

in our community
By partnering with Moving Forward Together, we can realise our vision of ensuring individuals are judged on their merit, not stereotyped by race, gender or religion. Moving Forward Together is a proactive movement, dedicated to building an inclusive society that acknowledges and celebrates the enduring principles of fairness, harmony and respect.
Social media Awerness Campaigns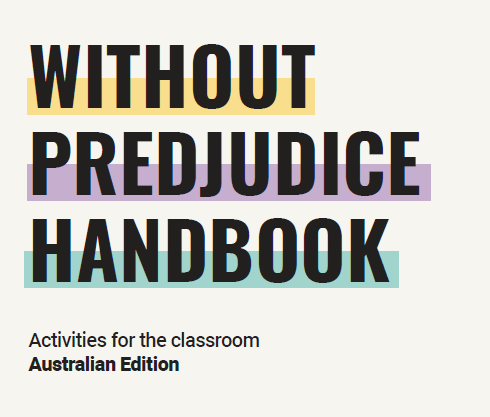 Educational programs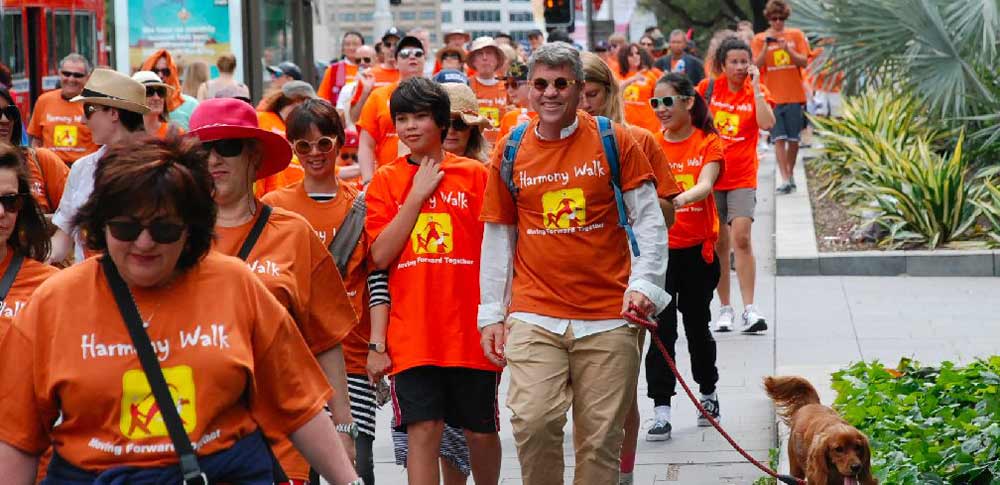 annual community harmony walks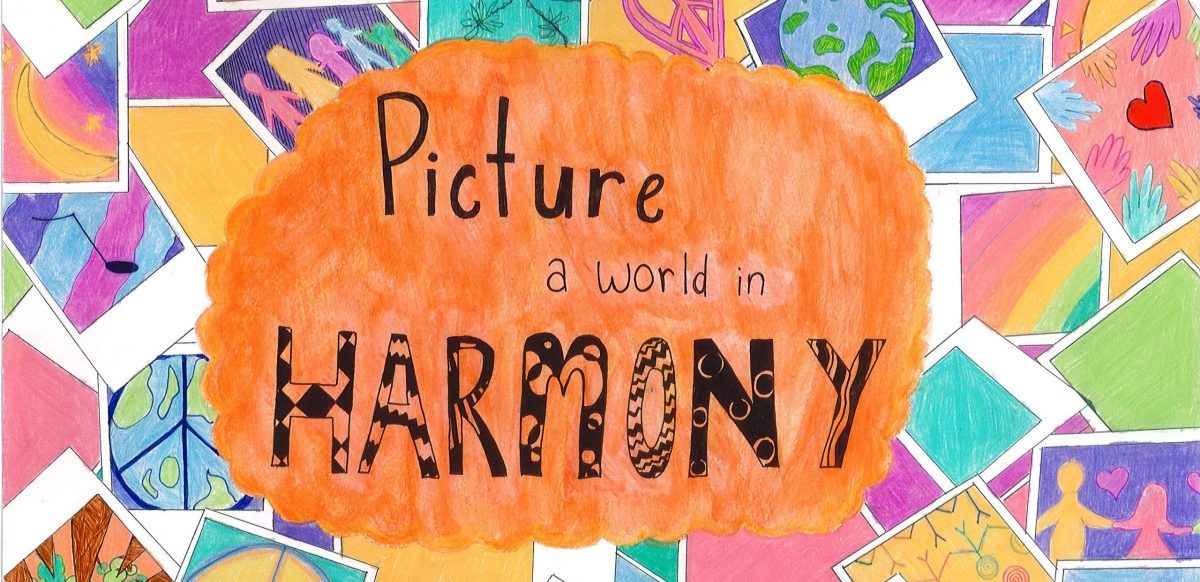 POSTER, SONG & SHORT FILM COMPETITIONS
Your help is needed.
We require extra resources, whether they are particular skills or financial support to expand the reach of our programs to a broader audience. Fostering an atmosphere of volunteerism presents a powerful tool for advancing your organisation's social conscience.
We can provide in-house communications programs that deliver actionable tools to combat intolerance.
Increasing awareness (where appropriate). This may involve vocalising your involvement with 'Stop Racism Now' at any other events you attend, leading people to explore our programs, promoting our programs as they arise, generating altruism and leading people to get behind/get involved as grass roots ambassadors.
By partnering with a wide variety of communal and government organisations, we can work together to achieve a greater grass roots awareness of our values and programs to tackle the  plague of racism, intolerance and extremism head on.
Please complete the form below for a confidential chat about how we can work together to achieve our mutual goals.
YOU CAN MAKE A DIFFERENCE.
You have the power to make a difference on a national scale, by partnering with Moving Forward Together (MFT).
Collaborating with MFT presents a distinct chance to highlight your company's principles, advance corporate social responsibility, expand your brand, motivate your employees, and have a significant impact on the future of the next generation.
Become a corporate partner today.