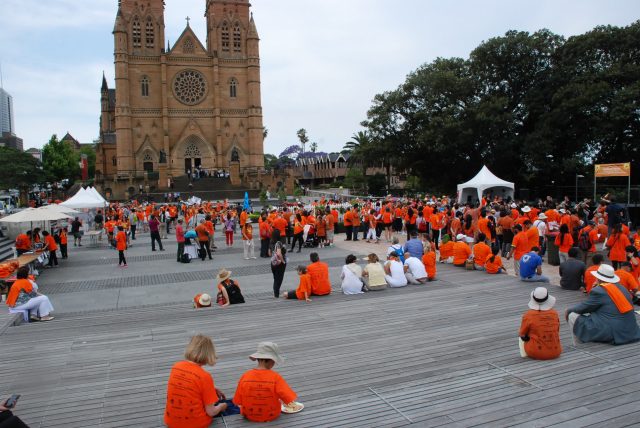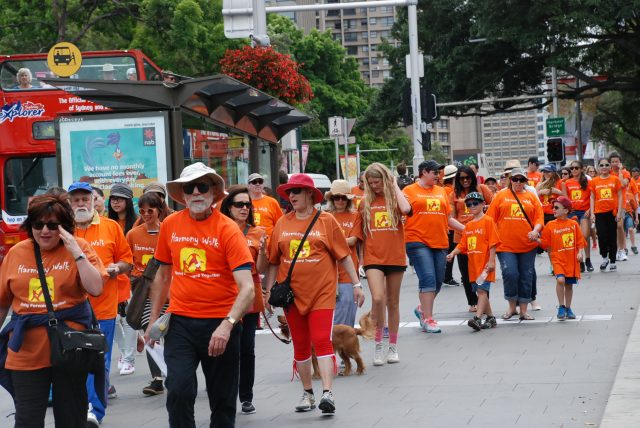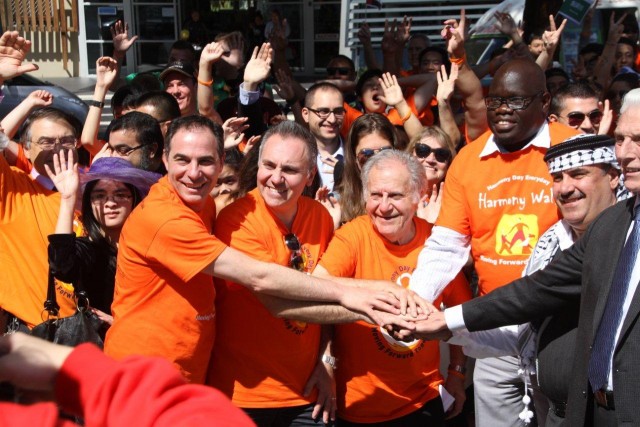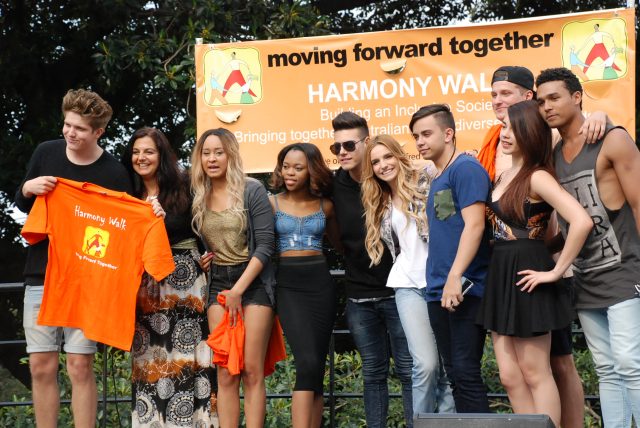 Moving Forward Together Wins the 2017 Stepan Kerkyasharian AO Harmony Medal!
The winners of the NSW Premier's Multicultural Community Medals were announced on 16 March at a Parliament House dinner hosted by the Premier.
The Moving Forward Together Association is very proud to have been awarded the Stepan Kerkyasharian AO Harmony Medal.
This award recognises the contribution and achievement of an individual or organisation in facilitating and promoting social cohesion, understanding and acceptance between members of differing cultural or faith communities in New South Wales.
More information at http://multicultural.nsw.gov.au/awards/premiers_multicultural_community_medals/2017-winners/
Blacktown's wonderful festival
Hundreds of people from Blacktown and other parts of Sydney turned out on Sunday 18 February, 2018 for a magnificent Moving Forward Together Festival, celebrating International Mother Language Day and Harmony Walk.
The event brought together people from diverse communities, of all ages, in a day of togetherness and harmony, highlighted by music, dance, and great food.
Thank you to the organisers, including Blacktown City Council.
And a special thank you to the wonderful performers – Maltese Cultural Association Choir, Australian Hindu Multicultural Association, Philippine – Australia Community Services( PACSI), ORA Sydney Gujarati Grammar School, Ben Adler, Ahmadiyya Muslim Association, Guru Nanak Punjabi School, Bahais, Peiji Chinese School, and BSPC Bangla School. Thank you for your outstanding performances – you made us very proud!